We commit to placing the highest value on
clean and convenient environments.
Setting environmental protection as the most important value of our company, Daesung MDI is pursuing green business management in a systematic and consistent manner, from the creation of comfortable environments inside the mine to preservation of the natural ecosystem.
We are doing our best to maintain the beautiful balance between the development of natural resources and environmental preservation by implementing more rigorous internally developed environmental protection standards than the legal regulations, and through continued development of environmental friendly manufacturing methods including pit mining.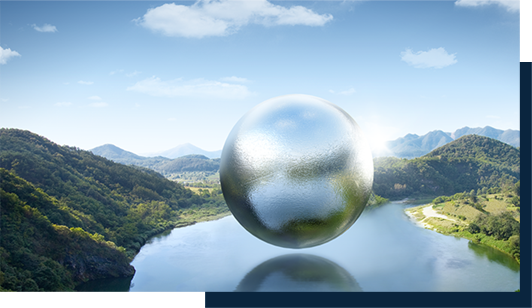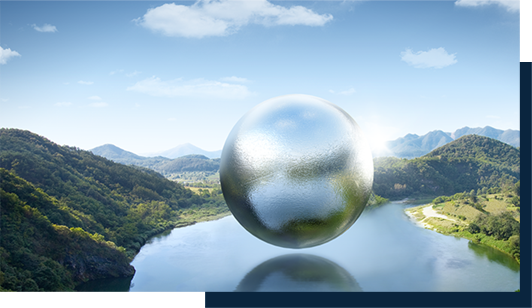 Developing environmental friendly technologies
Daesung MDI is investing all of our resources into developing environmental friendly technologies that can utilize limestone without waste. Developing environmental technologies to minimize the amount of waste that is the main cause of environmental pollution through an efficient use of resources is the fundamental solution to environmental preservation.
Designing high-efficiency dust collectors
All of our factories are currently equipped with high-efficiency dust collectors to prevent air pollution due to dust. We are also working on automating the entire end-to-end processes using automation designs to fundamentally prevent air pollution due to dust created while processing and storing extracted ores.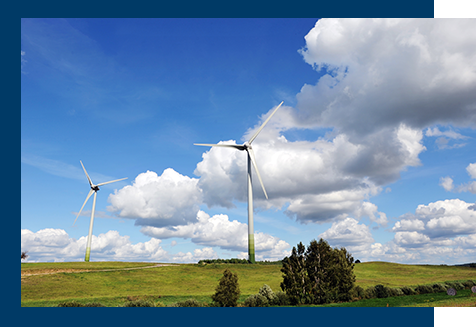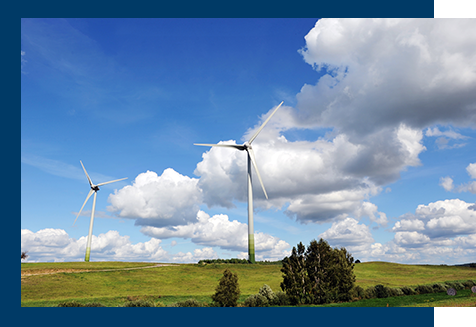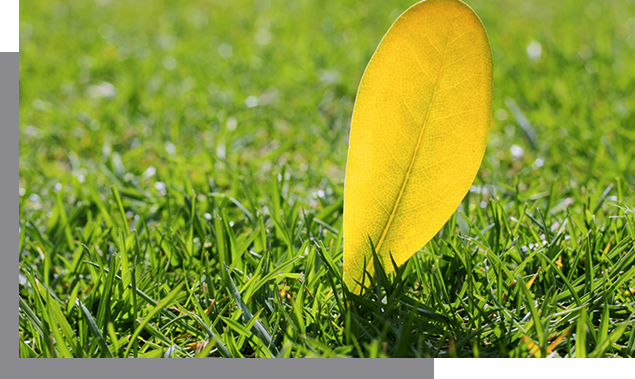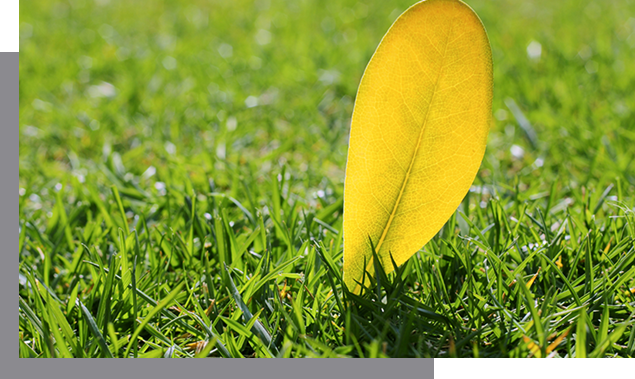 Prevention of water pollution and restoration of affected forests
Closed mines where resource extraction no longer takes place are treated with a process of environmental restoration. We remove all facilities inside the closed mine, and the check facilities designed to prevent leakage of underground water or rain water outside the mine in order to prevent the limewater from polluting local creeks. Restoring the affected forests to their original state, we do our best to restore lush rivers and mountains through regular care.